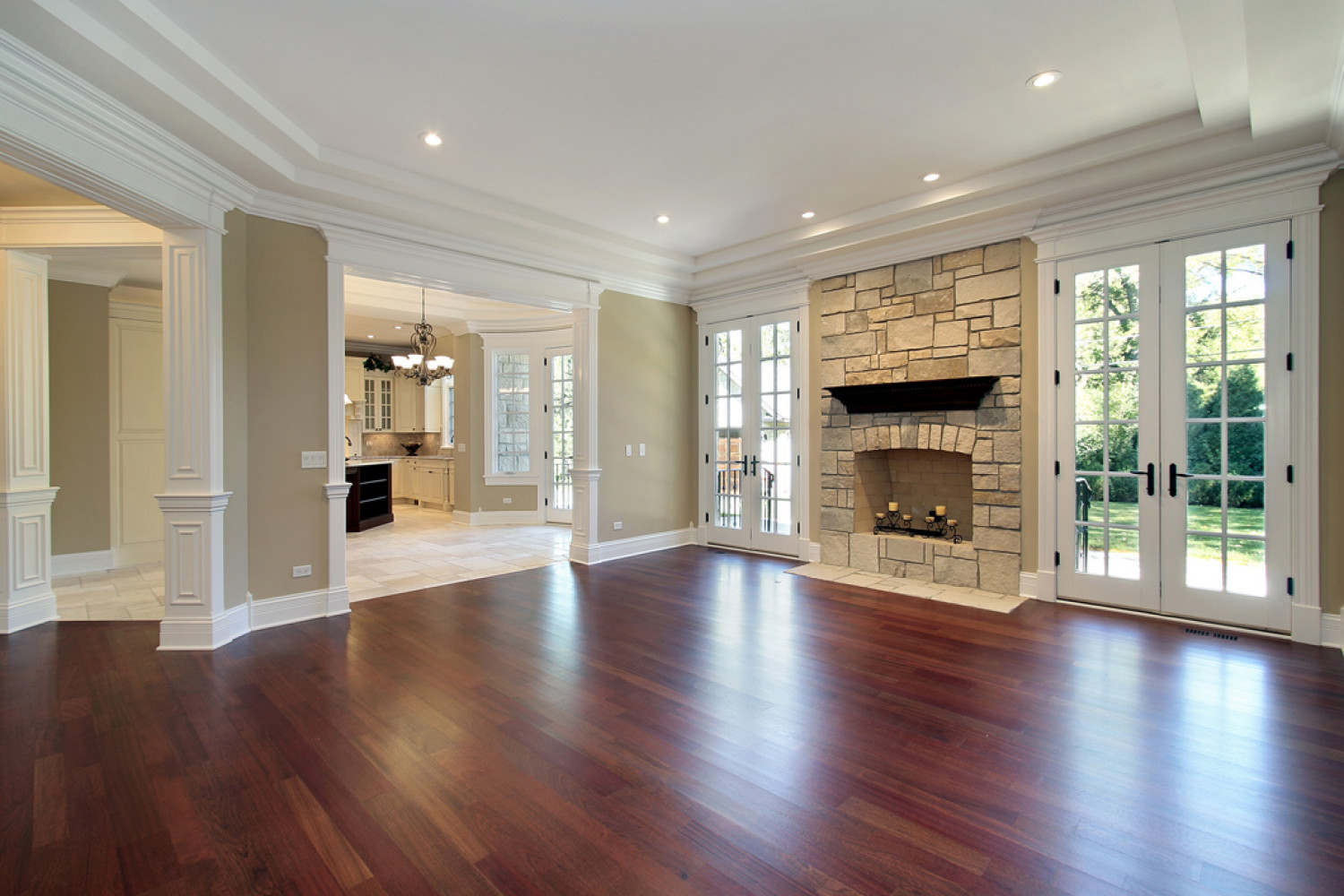 Remodels
Modernize Your Home
Take advantage of our home remodeling services in Lansing, DeWitt or Waverly, MI
Tired of your home's outdated look? Get home remodeling services from the experts at VMG Construction, LLC. You can hire us to update your home with the latest designs. If you're not sure what type of features you want, we can help you decide.

Schedule home remodeling services in Lansing, DeWitt or Waverly, MI today by calling 517-574-4835.
Contact Us
How can we remodel your home?
When it comes to remodeling projects, we can work on any room in your home. Turn to our team in Lansing, DeWitt or Waverly, MI if you're looking for a:
Bathroom remodeler: We can upgrade your sinks, vanities, showers and flooring.
Basement remodeler: We can turn your unfinished basement into a livable space.
Bedroom remodeler: We can revamp your bedroom so you can sleep like royalty.
We'll maintain excellent communication to make sure we get everything just right. Our projects don't take months to complete — they take weeks. Trust us to work efficiently and help you pick out materials that fit your budget.

If you want to learn more about our bedroom and basement remodeler, contact us now.